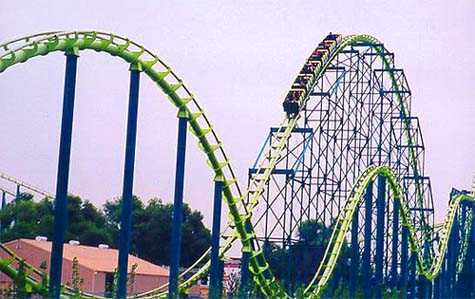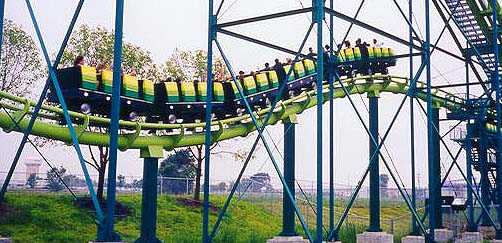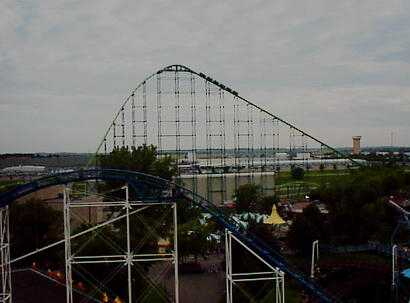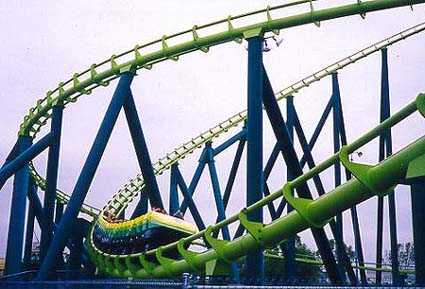 Wild Thing: Minnesota's Best Rollercoaster !

You would think Minnesota, as cold as it gets, wouldn't have a decent rollecoaster ride. On the contrary, Minnesota has one of the best rollercoasters on earth and its name is Wild Thing. Wild thing is a wonderful G force machine with a drop so high it's guaranteed to make your hair stand.

When you arrive at the top of the lift hill on Wild Thing, there is only one way to go: down and it's a long way down! Over 200 feet! If speed is what you need, Wild Thing gives that and more. From the first drop to the end, you'll experience air time and incredible forces of gravity on a very long curve. This why Wild Thing is so hot, and why I rate it so high, no pun intended (below)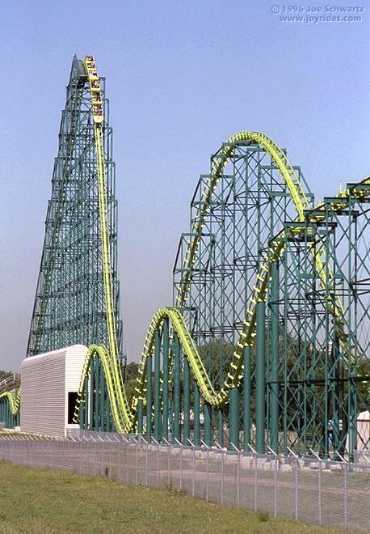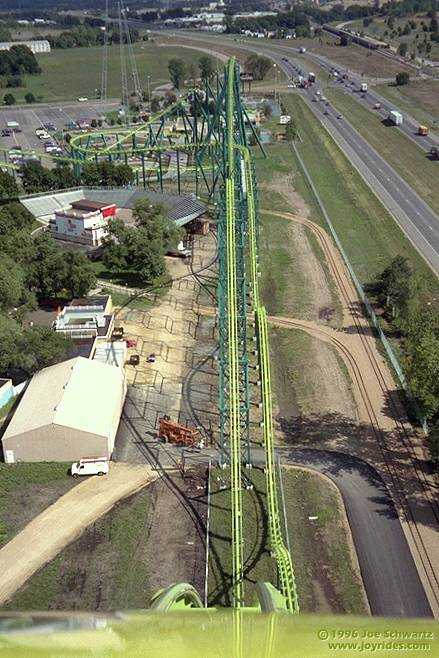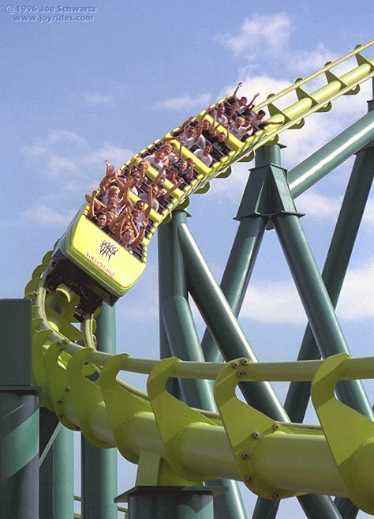 A few tips:

Ride this in the back for the maximum air time or in the front for the best view. You want to ride this at least 3-4 times to really enjoy the ride.

A few specs:

Maximum Drop:


207 feet
Maximum Speed


74 mph
Track Length


  5640 feet
Ride Duration



2.5 min.
My rating




10/10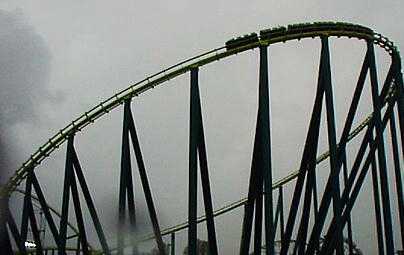 The turnaround is followed by another more tunnel and even more air time!